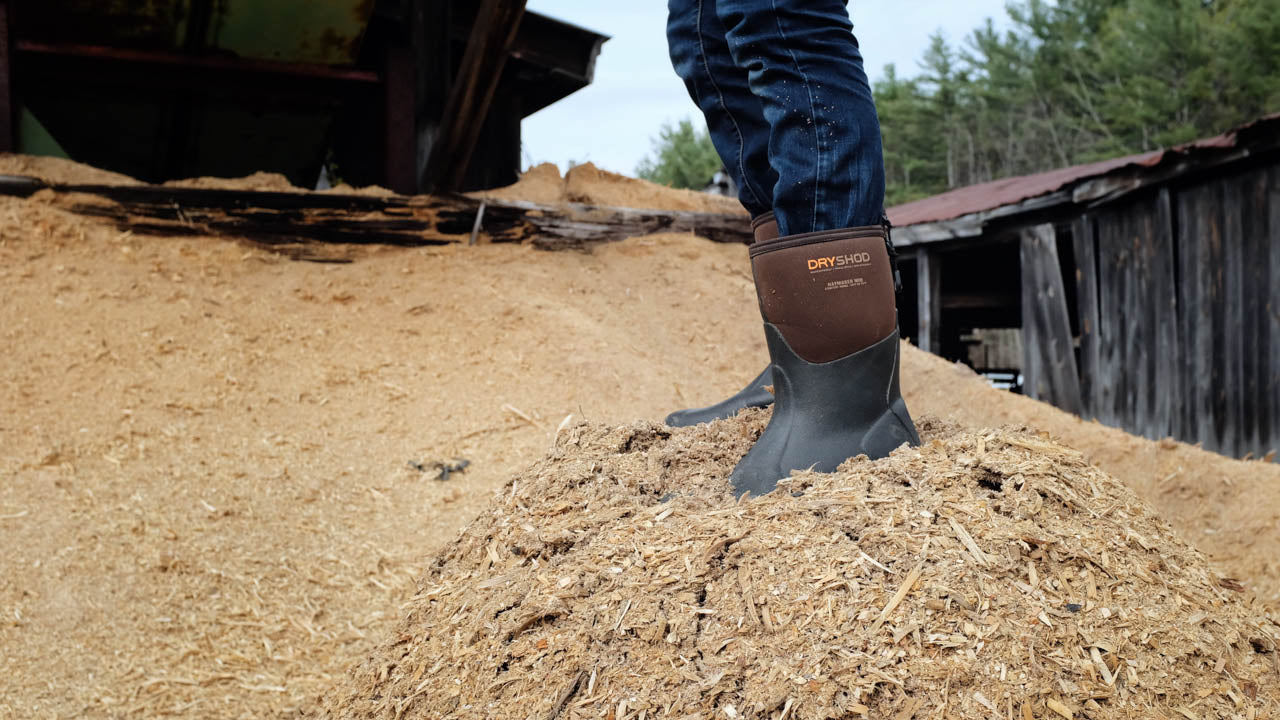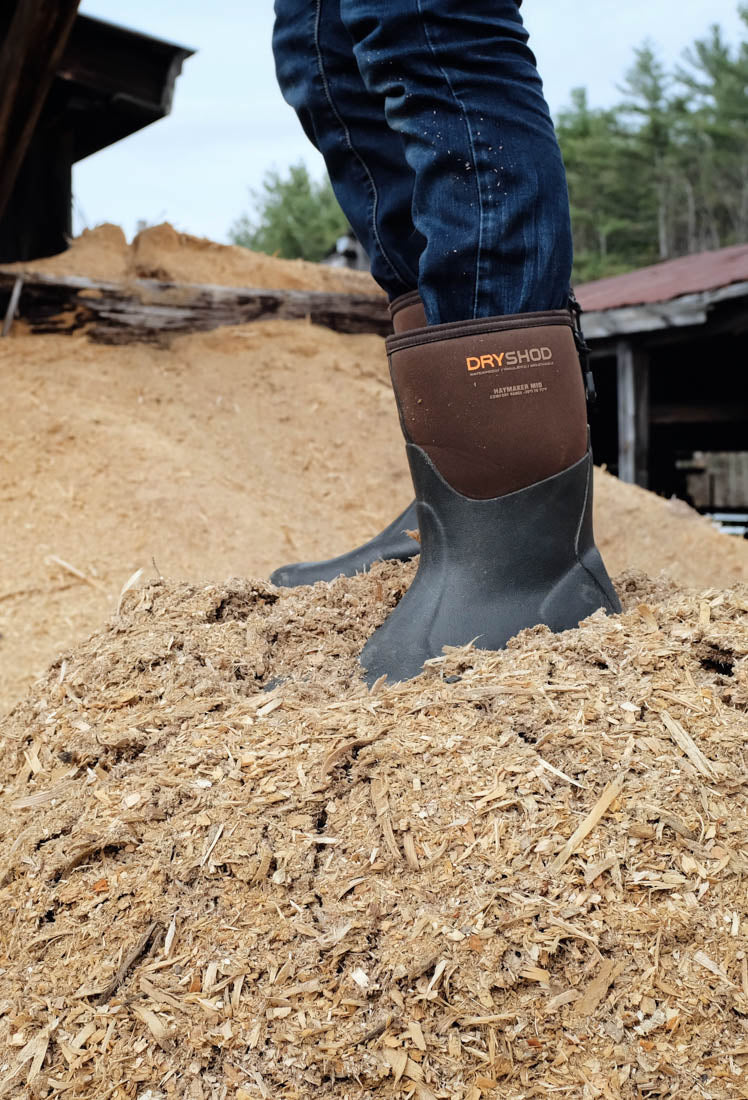 There's a new footwear brand in town – Dryshod® Waterproof Footwear!
Dryshod is a new line of hard-working, durable, super-comfortable 100% waterproof footwear.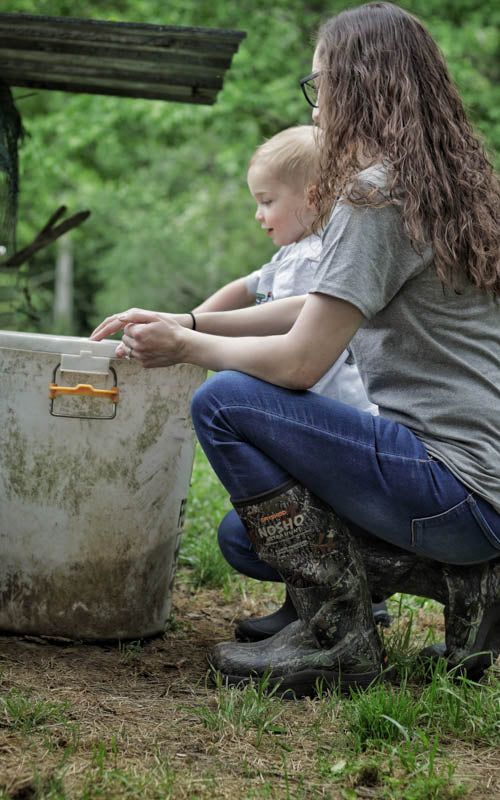 Our story begins…
Dryshod was developed to bring great waterproof footwear to hardworking farmers, hunters, gardeners and outdoor enthusiasts everywhere. With the ultimate goal of becoming the #1 brand in waterproof footwear, the team's complete focus and commitment is to create world-class footwear that will keep feet warm, dry and protected in the harshest wet and cold conditions.
With a brand name that literally means "dry shoes", it is only natural
that the mission of Dryshod international is to become the leader in
waterproof-footwear products worldwide. And the first step to achieving
that goal was to launch the brand with a team of the most experienced
and proven professionals the waterproof-footwear category has ever
known.
Want to carry Dryshod in Canada?
Follow three easy steps within out wholesale application form to start carrying the industry leading Rubber boot within your Canadian store.
Wholesale Applicaiton